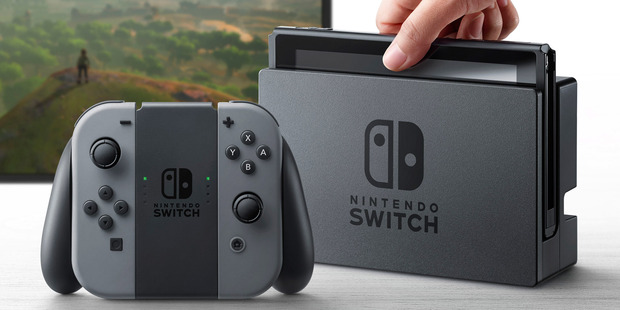 Nintendo, the Kyoto-based gaming giant behind Super Mario and the Legend of Zelda, has stayed in the fight with Microsoft and Sony where Sega gave up eons ago. After some embattled times, their new console, Nintendo Switch, was announced on Friday.
Investors went cold immediately after the announcement of their new home and portable console, formerly codenamed NX, but it might not be all doom and gloom as the gaming media reaction has been mostly positive and bodes well for the Switch.
When Nintendo teased the upcoming announcement video on Twitter, their stock got caught in the hype, rising 3.3 per cent and boosting the company's market value by more than $1 billion. However, after the video was released, the stock price plummeted by 6 per cent.
The video game company behind the widely successful Wii, 3DS and Pokemon franchise has lost some ground since the release of the ill-fated Wii U console.
President Tatsumi Kimishima said recently in a shareholders meeting that the company struggled to sell the appeal of the Wii U even before the console was launched.
As of July this year the company has sold 13 million Wii U units, which when compared with the Wii (101 million) PS4 (43.5 million) and 3DS (59.7 million) is a bad result for the gaming giant.
Sales of the 3DS have remained strong, particularly due to the success of Pokemon Go leading into the new Pokemon Sun and Moon which have just launched on the handheld console.
Pokemon Go's success had a relatively low impact on the company's financial profits and forecasts despite their stock value overtaking that of rival Sony. Nintendo only owns 32 per cent voting share in the Pokemon Company, and when they told investors as much, their stock price plummeted.
[Source:-New Zee Land Hearld]