Pebble has announced that it will be maintaining the cloud services through 2017. These are essential for all the internet related functionality on the Pebble watches to work.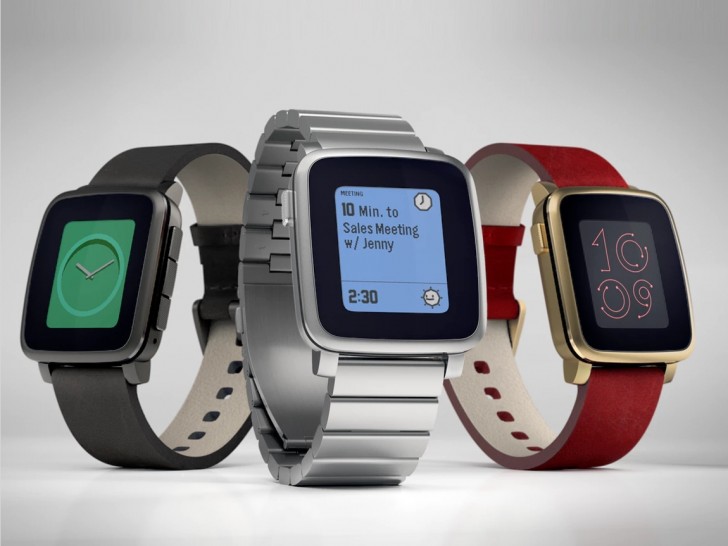 Going forward, the mobile app will be updated to reduce the dependency on cloud services, so the watch will function even after the cloud services shut down. Everything that does not require cloud services, such as Pebble Health, will continue to work as it does now even after 2017. The company is currently evaluating how much further into the future it will enable smart features such as dictation, messaging, weather, etc. to work.
What happens beyond 2017 is still up in the air but the cloud services will likely be terminated, reducing the watches to just displaying time and notifications.
[Source:-GSM ARENA]