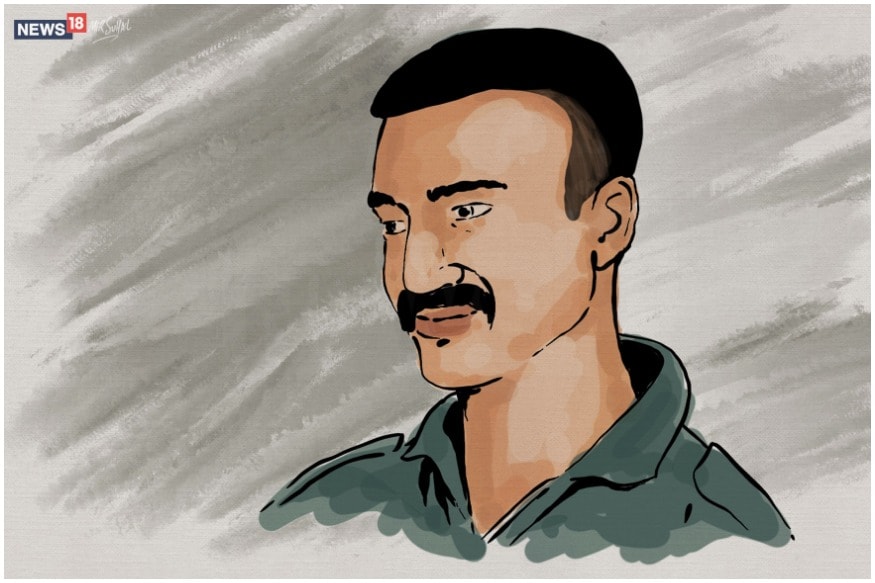 News18 Obsession is a weekly Newsletter from News18 Buzz outlining the biggest social media obsessions of the week.
Twelve Indian Air Force Mirage-2000 jets crossed the Line of Control (LoC) early on Tuesday morning and destroyed terror camps of Pakistan-based Jaish-e-Mohammed in Balakot. The air strike, which has been dubbed surgical strikes 2.0, came two weeks after a terror attack on CRPF soldiers in Pulwama, Jammu and Kashmir.
By Wednesday morning, both India and Pakistan were involved in an intense aerial dogfight. India claimed to have shot down a Pakistan Air Force MIG-16 aircraft that the government claimed targeted military installations. Pakistan also claimed to have downed two Indian air crafts. Matters worsened after Pakistan released footage of an Indian Air Force pilot that it had captured within its territory following the dogfight. Within hours, India admitted that one of its pilots, IAF Wing Commander Abhinandan Varthaman, was indeed missing and in Pakistan's custody.
Videos of the wing commander Abhinandan released by Pakistan soon flooded social media. Initially, a video of him answering questions from Pakistani authorities went viral, followed by other videos of him later drinking tea with the blindfolds off while answering further questions. There was a massive outcry on social media of both India and Pakistan demanding dignified treatment and swift release of the pilot as per the Geneva Convention which specified the treatment of prisoners of war. In fact, netizens of India and Pakistan seemed to come together using common hashtags to fight the increasing hate and irrational war-mongering on both sides. Hashtags such as #SayNoToWar and #BringAbhinandanBack trended heavily on social media.
On Thursday, Pakistan PM Imran Khan had announced that Wing Commander Abhinandan Varthaman will be released on Friday. Khan made the announcement during an address to Pakistani parliament, saying it was the first step to open negotiations. While India welcomed the move, suspected by some to be the result of possible intervention by the US, spokespersons from the armed forces maintained that returning the pilot was in accordance with the Geneva Convention and nothing more. India also maintained that it would not allow the release of wing commander Abhinandan as a bargaining chip for further negotiations with Pakistan.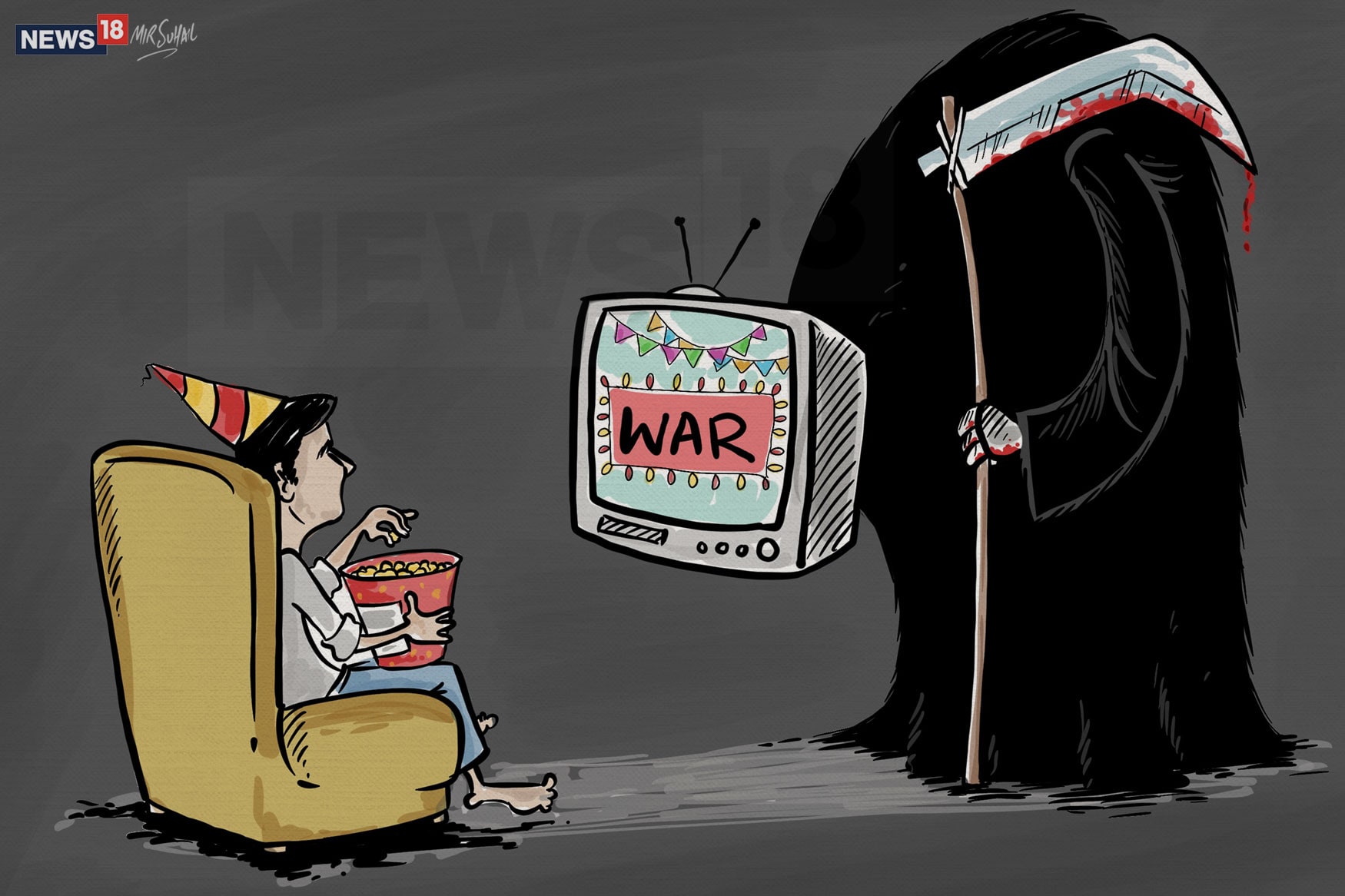 On Friday, amid high drama, Wing Commander Abhinandan was handed over to the Indian side at Attari-Wagah border in Punjab at 5.20 pm, two days after being captured. The Wing Commander's family reached Delhi from Chennai last evening. The Border Security Force (BSF) has canceled today's flag-lowering and retreat ceremony at the border in view of the IAF pilot's return to avoid tensions.
Pakistan had turned down a request by India to send back the Wing Commander by aerial route. Officials said hours after Pakistan Prime Minister Imran Khan announced the decision to release Varthaman, India conveyed to Islamabad that he be sent back via the aerial route. However, late in the night, Pakistan conveyed to India that the pilot will be returned through the Attari-Wagah border and India's request could not be heeded to, the sources said.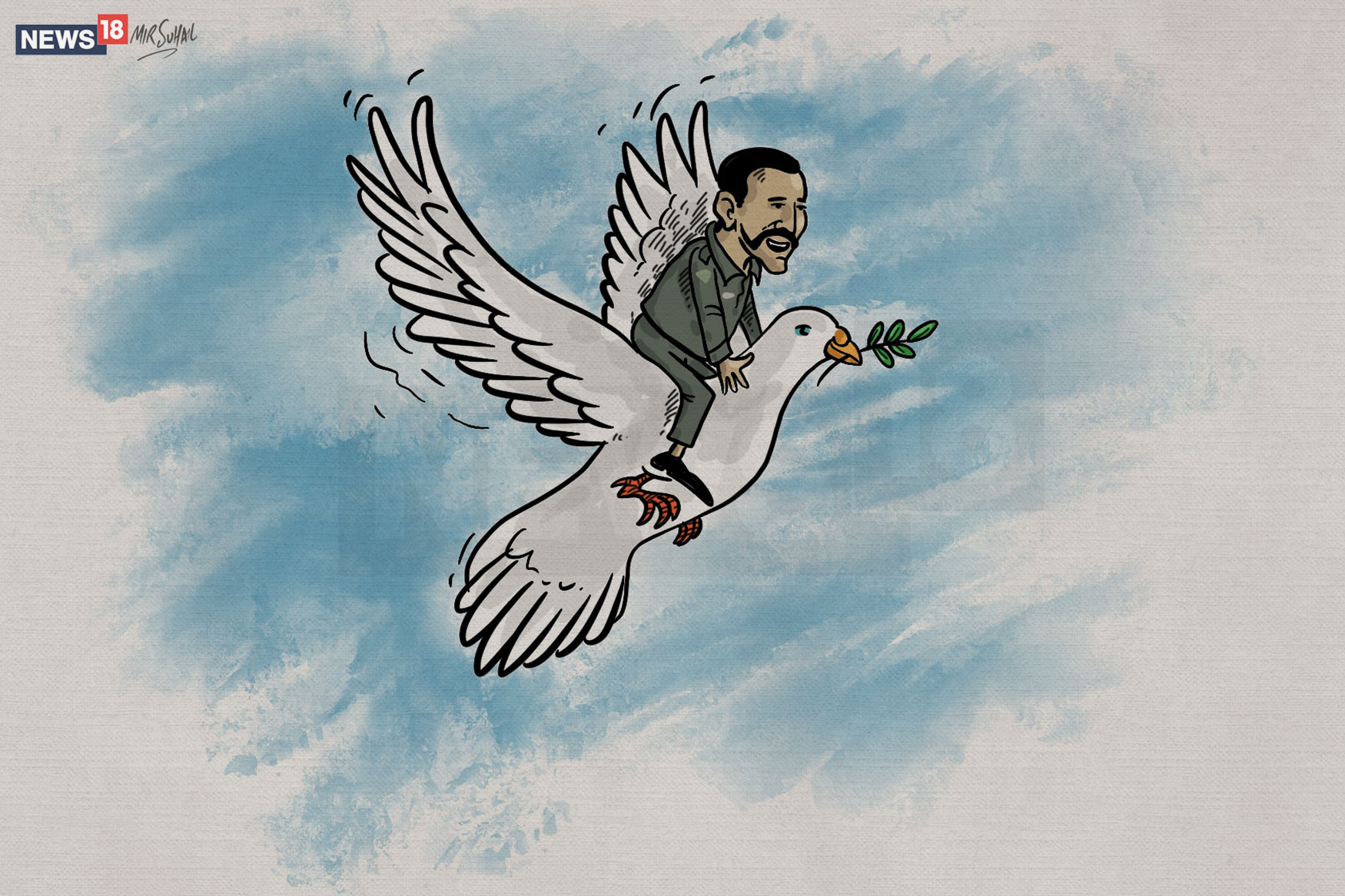 The IAF pilot's MiG 21 was shot and he bailed out after bringing down one Pakistani F-16 fighter during the dogfight to repel a Pakistani attack on Wednesday morning. Tensions between India and Pakistan escalated after Indian fighters bombed terror group Jaish-e-Mohammed's biggest training camp near Balakot deep inside Pakistan early Tuesday. It came 12 days after the JeM claimed responsibility for a suicide attack on a CRPF convoy in Kashmir's Pulwama, killing 40 soldiers.
While tensions continue to be high, social media has come together in solidarity for Ahinandan's returnand to raise its collective voice against hate. Not just India but even in Pakistan, civil society came together to mount anti-war protests across the country, demanding the dignified treatment and release of he captured pilot.
However, not all was positive. While many advocated against war and violence, many tried to benefit from the war hysteria. Indian companies such as a particular burger store and others offered discounts in the name of air strike and Indian military success. The stunt drew widespread criticism from people for trying to make money off war. Political parties also engaged in hashtag wars over Abhinandan's return. Even Pakistan's ruling PTI used social media to slam India after the air strikes in Balakot.While most people were wholeheartedly in support of the government and its dealings with Pakistan, some persons faced the brunt of collective ire after they spoke out against war-mongering and advocated peaceful recourse to solve issues between the two countries. Many such as actor Sonam Kapoor Ahuja were called 'anti-national' for sharing a post that said only Hindu and Islamic fundamentalists benefited from war while soldiers paid for it with their lives.
War also became one of the most searched terms on Google in India and Pakistan.
Now, many in the country are awaiting the government's next move with respect to Pakistan. India has handed over a dossier regarding JeM and is expecting the country to take strict action against the terror organisations flourishing in Pakistan.
["source=news18"]