Microsoft's attempt at an Android competitor, Windows Mobile, struggled for a few years in the market before it was killed off. Microsoft has instead shifted its mobile focus toward pushing its services on Android devices. However, the work that Microsoft has done to optimize Windows for ARM has not been in vain. Windows 10 on ARM is seeing a resurgence thanks to new Qualcomm Snapdragon laptops. But those old Windows Mobile smartphones refuse to die thanks to the effort of the development community.
Developers have found ways to make the latest Windows OS run on older smartphones for around a year now. Recently, a group of developers from the WOA-Project released software that allows users to install Windows 10 on a SecureBoot-disabled Nokia Lumia 950 XL in less than 5 minutes. To complement these efforts, developer ADeltaX has released a custom shell, aptly titled Mobile Shell, to allow you to run Windows 10 on ARM with a more Windows Phone-like interface. ADeltaX manipulated some UI elements to make the interface more touch-friendly, useful for smartphones with smaller screens.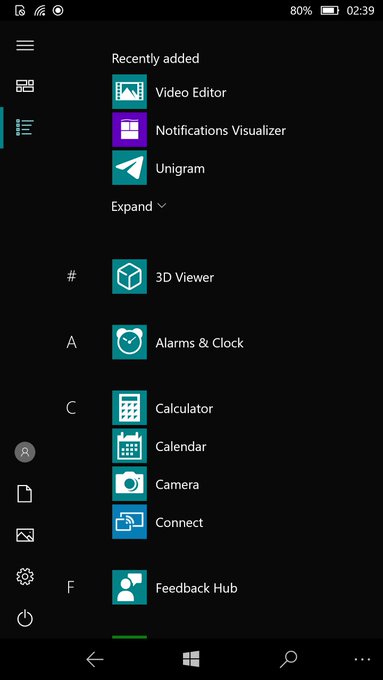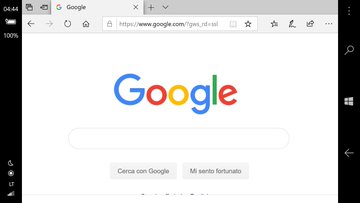 While it is a remarkable achievement, Mobile Shell is still a work in progress. It's missing key features such as screen rotation and resolution changing, for example. That aside, Mobile Shell is an interesting glimpse at what could have been had Microsoft decided to merge Windows 10 and Windows Mobile instead of just ditching the latter entirely.
["source=xda-developers"]