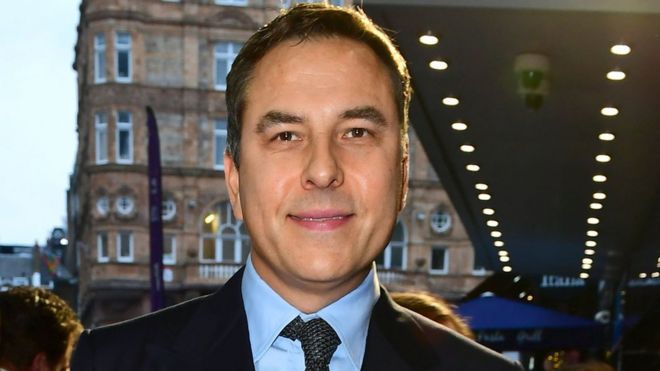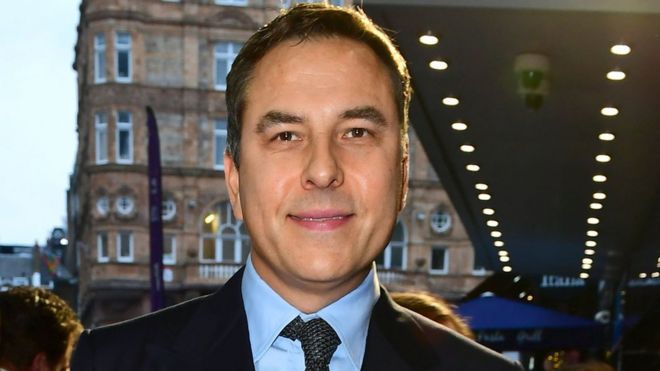 The news will move back to its regular slot when The Nightly Show finishes its run.
Earlier this year, ITV said it had "no plans to permanently move the news from the 10pm slot".
Walliams said he was "thrilled to be the first host for this brand new show".
Interview: David Walliams 'gets most pleasure' from writing
ITV said the series would feature a "high tempo mixture of topical monologue, studio games, celebrity guests, experts and VTs [pre-recorded video items]".
Episodes will be recorded in London at 18:00 on the evening they are broadcast.
Peter Davey, ITV's head of comedy entertainment, said: "We're really excited about launching this bold new show, and delighted that David will kick off what will be an eight-week entertainment treat for viewers."
[Source:-BBC]