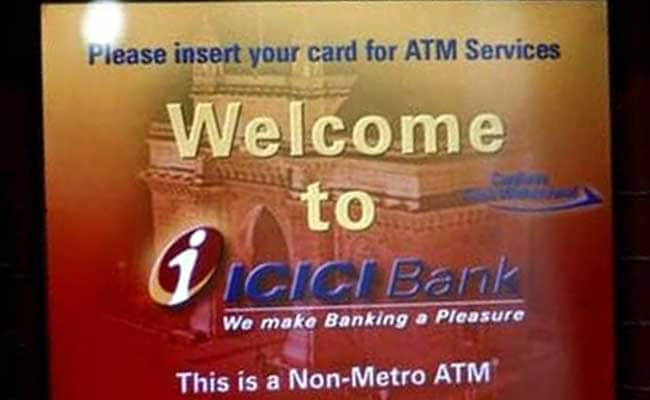 Mumbai: ICICI Bank Ltd, India's top private sector lender by assets, said quarterly profit fell 25 per cent as its bad loans ticked up, although the decline was smaller than expected.
Net profit fell to Rs 2,232 crore ($333.26 million) for its fiscal first quarter to June 30, from Rs 2,976 crore a year earlier, the Mumbai-based bank said in a statement on Friday.
Analysts on average had expected the lender, which is also listed in New York, to report a net profit of Rs 2,199 crore, according to data compiled by Thomson Reuters.
Gross bad loans as a percentage of total loans were 5.87 per cent in the June quarter, compared with 5.82 per cent in the previous three months.
($1 = 66.9750 Indian rupees)
Source  NDTV]