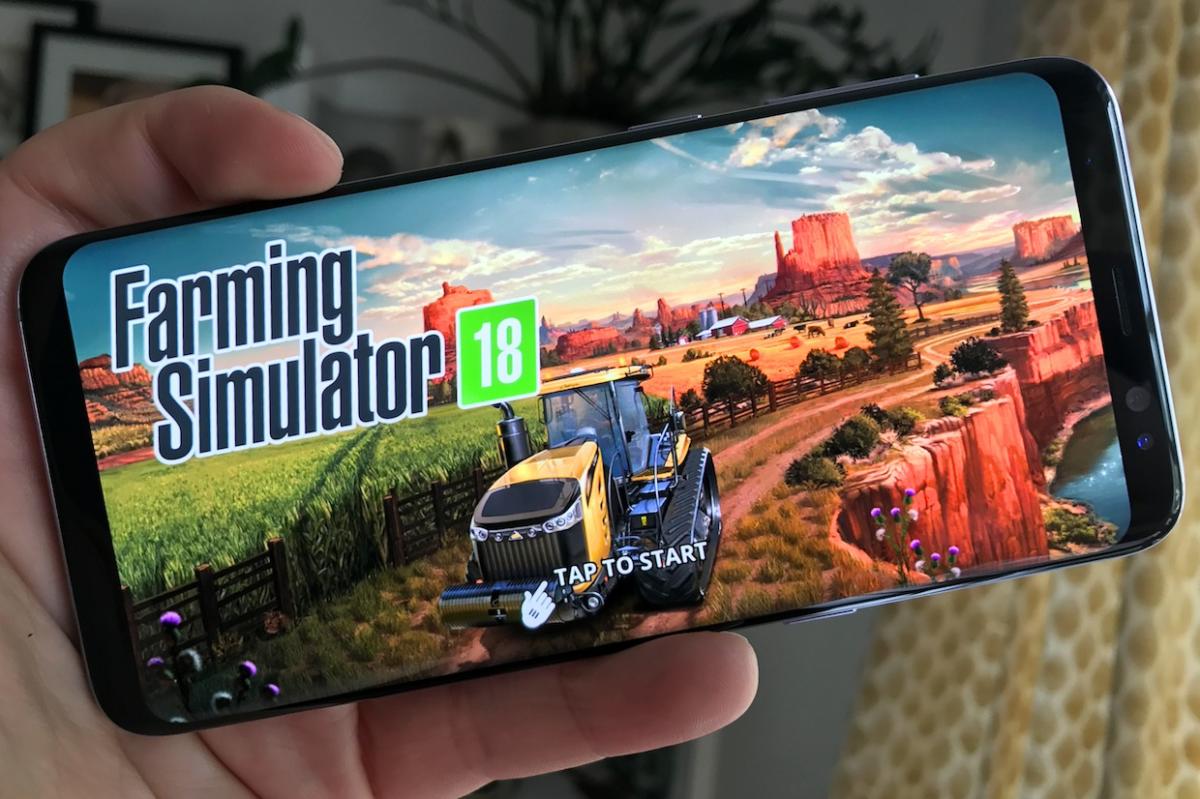 Got the urge to learn something new? How about Japanese? It's a daunting language for English speakers to learn, but popular app Duolingo just added a step-by-step course this week, letting you learn in tiny chunks wherever you are.
That long-awaited update leads our list of this week's most enticing Play Store pick-ups, and it's followed by Farming Simulator 18, the latest entry in the surprisingly successful (and yes, very serious) game series. And if you're looking for something else to try out this week, maybe MLB.com At Bat VR for Daydream, Microsoft's silly Face Swap, or Adobe Scan will do the trick. So, clear a little space on your phone and give these apps a shot.
Duolingo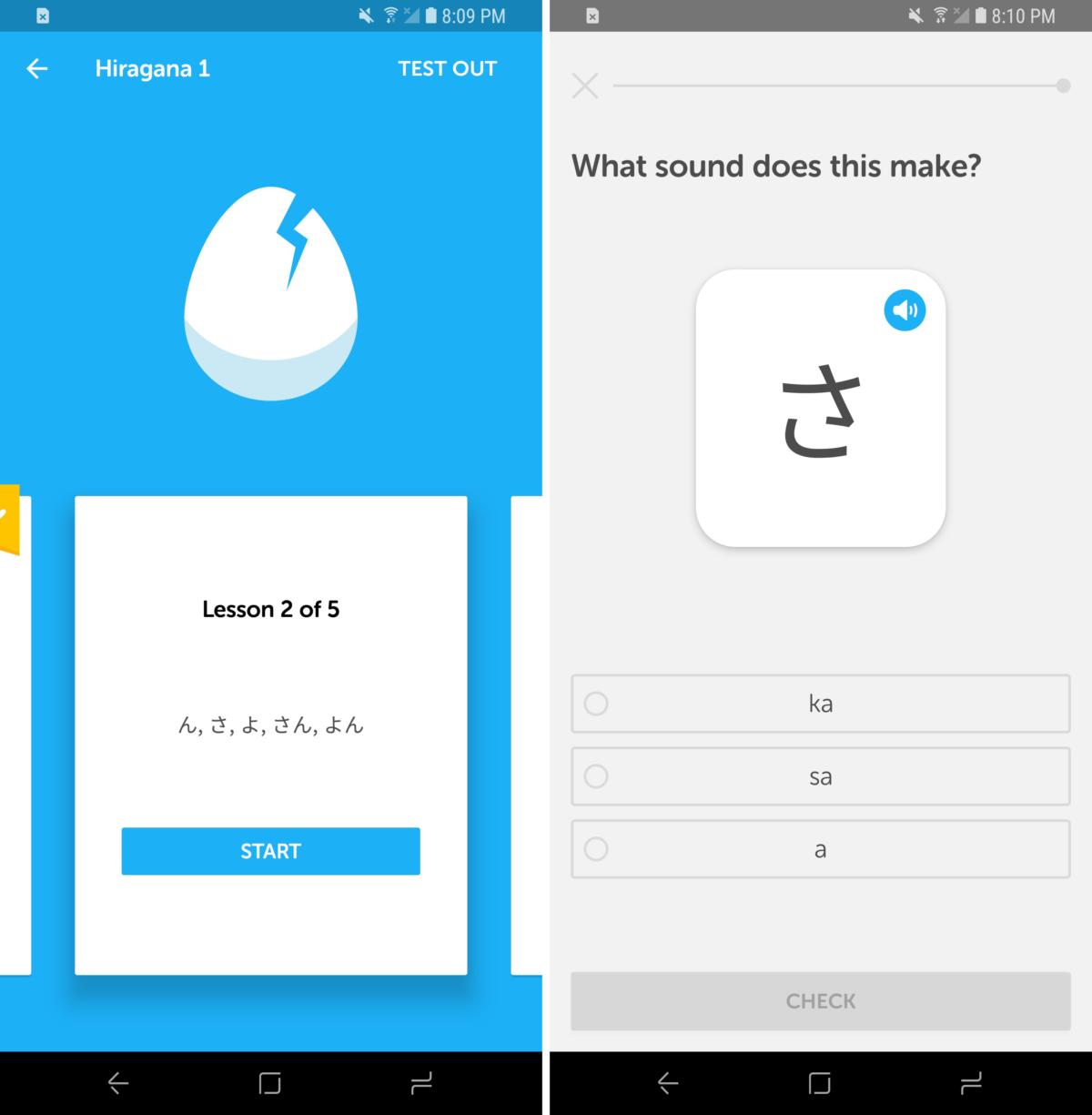 Duolingo is not new: it's been in the Play Store for a few years, and as the more than 50 million downloads can attest, the free language learning app is immensely popular. But the ability to learn Japanese via Duolingo is actually totally new, and now you can do it on your Android device.
According to the company, Japanese was the most-requested language amongst users, but it's also known as the toughest language to learn for English speakers. That's why Duolingo created an all-new approach to teaching Japanese, which spans all of the characters but introduces them gradually, rather than all at once. It also offers lessons based on themes and needs, providing context and helpful grouping. And as with the rest of the app, the Japanese course is ad-supported, so it won't cost you a thing.
Farming Simulator 18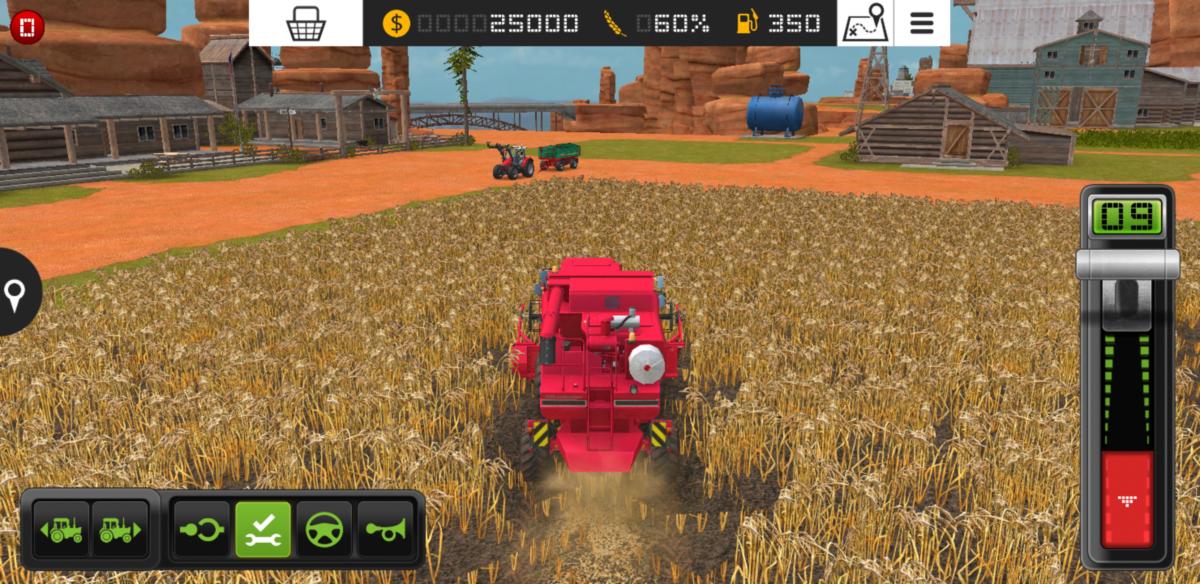 Can you believe that it has been two years since the last Farming Simulator game hit Android? Truth be told, the series doesn't really need the kind of annual roster update we see from sports simulations, but each new entry brings a bit more realism, a wider selection of vehicles to use, and some fresh features for running your farm. And while that may all sound ultra-tedious to some, the franchise has sold millions of copies to avid sim fans.
Farming Simulator 18 ($5) is the latest entry to hit Android, providing more than 50 licensed vehicles to command and new front-loader attachments, along with a half-dozen crops to plant, a few animals to tend to, and hired help to smooth along the process. It also has refreshed graphics along with local multiplayer, in case you need an extra hand out there.
MLB.com At Bat VR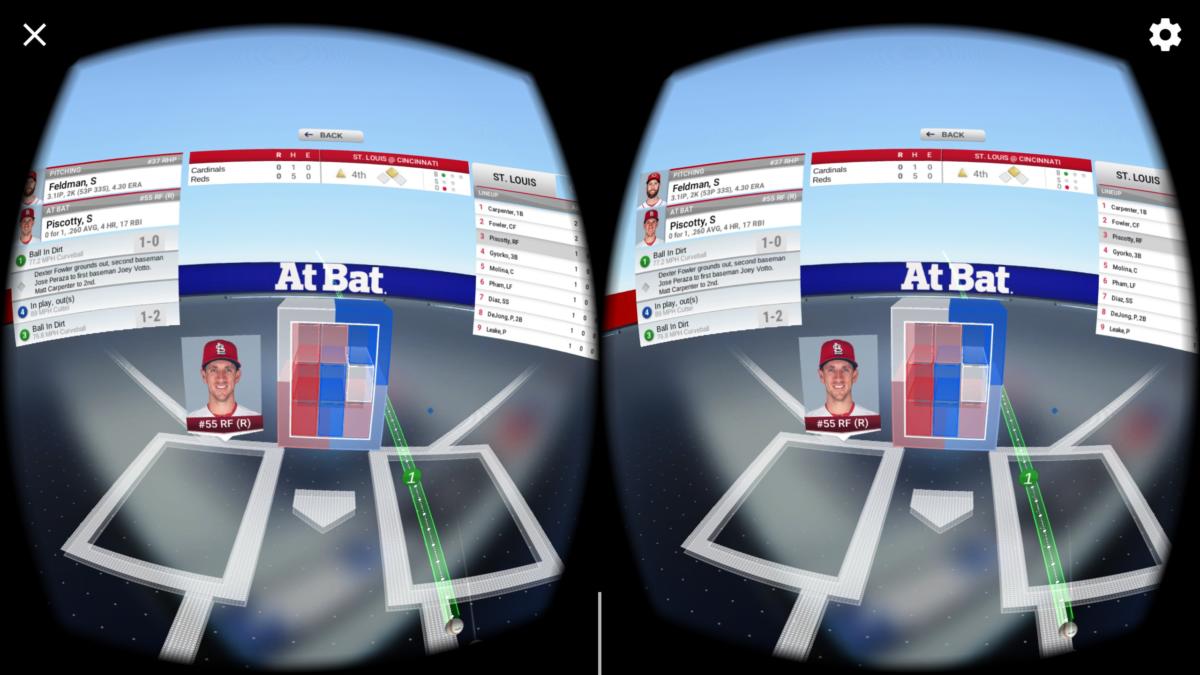 If you love baseball and have a Daydream-compatible phone, then you can immerse yourself in the game like never before thanks to the new MLB.com At Bat VR app. It's a separate download from the standard At Bat app on your phone, and it allows you to watch live games via a Daydream headset, as well as surround yourself with stats and scores.
Games can be streamed live within the app on a large, flat player, plus there are recent highlights along with special 360-degree clips available from events and other moments. The Gameday pitch-by-pitch display shows balls coming into the strike zone grid in 3D, which is a neat VR perk, and MLB.TV Premium subscribers can watch any game from any market, as well as on-demand games from the last two seasons. The free download lacks live games, but a companion At Bat premium subscription ($3/month or $20/season) will bring a daily game and radio feeds.
Face Swap
[Source"cnbc"]