We've seen a case for the iPhone 8, but it was pretty plain with its black color. What if it was Purple or Yellow or Peach or Mint instead? Well, glad you asked!
Here are five cases (including a Black one) that show a vertical slot for the dual camera and no hole for the fingerprint reader.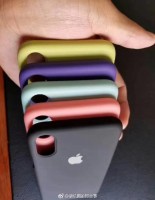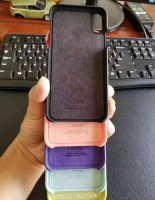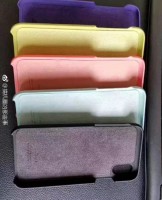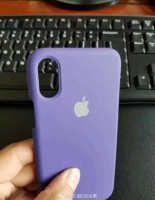 iPhone 8 cases in five different colors
These look like the official iPhone 7 accessories and if that's the case, we're probably looking at more creative names for the colors like Flamingo, Pollen and so on. Of course, Apple has a wider selection of colors, so these are probably just a few examples of the full set.
The iPhone 8 itself has been spotted in Silver, Black and Gold. However, they are not exactly the same hues as those of the current models – the "gold", for example, feels more like bronze.
[Source"timesofindia"]