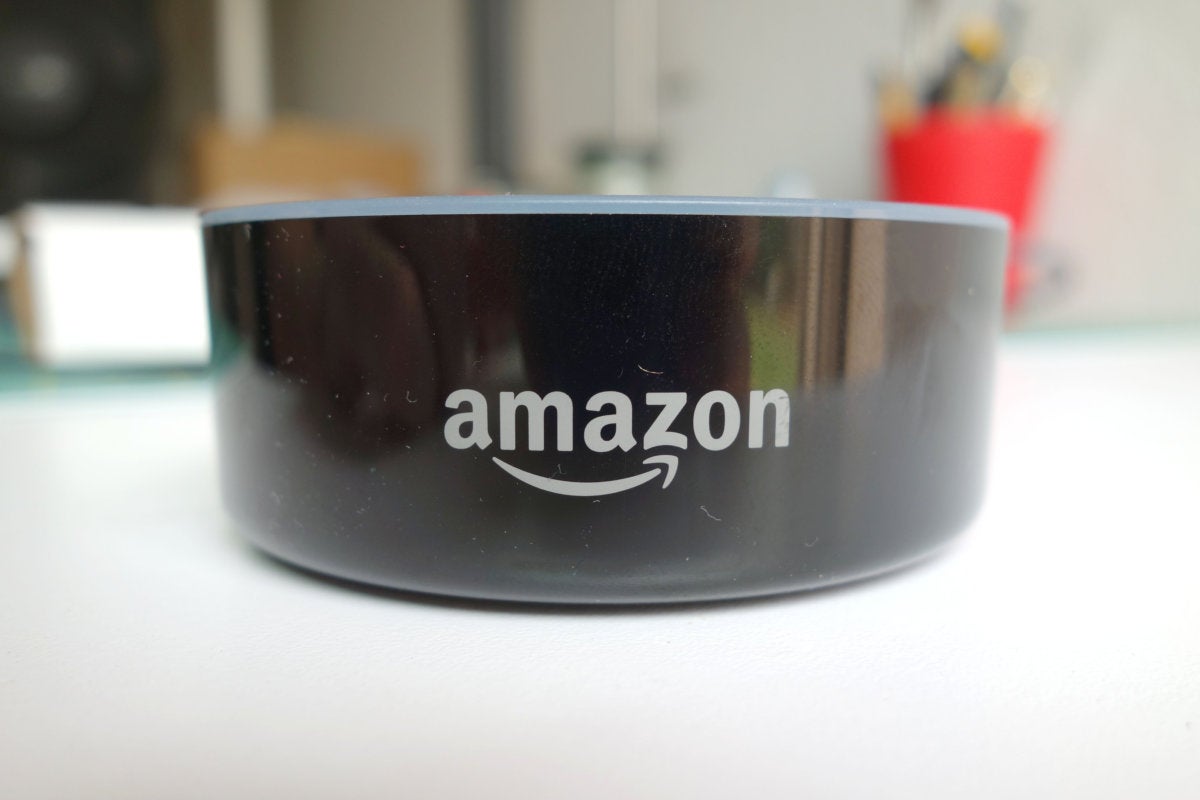 At this point in the big scheme of gadget shopping, it seems almost inconceivable that anyone who wants an Amazon device—like an Echo smart speaker, Fire HD tablet, or Fire TV stick—hasn't already bought one. Yet Amazon continues to enjoy steady sales of its own branded gear, and it's doubling down on Black Friday to sell even more.
The good news is that so many of these gadgets performed well in our own independent reviews. To that point, we've curated a list of what we think are the best Amazon device deals available during Black Friday 2018.
Echo smart speakers
Echo Dot Kids Edition 3-pack—$100 (save $110)
Echo Spot 2-pack — $160 (save $100)
Echo Show 2-pack — $340 (save $120)
We don't have any experience with the kids' version of the Echo Dot, but we love the standard version for delivering all key Alexa functions in a cheap, small puck. We gave it an Editors' Choice award and 4 stars in our official review.
The Echo Spot, Amazon's mini smart display, earned 4.5 stars and Editors' Choice, and the Echo Show, Amazon's most decadent smart display, earned 4.5 stars and Editors' Choice as well. All devices come with Alexa voice control built-in, allowing a host of smart home management functions.
Fire TV streaming devices
Fire TV Stick with Alexa Voice Remote—$25 (save $15)
Fire TV Stick 4K with all-new Alexa Voice Remote—$35 (save $15)
Fire TV Stick Bundle with Echo Dot (2nd Gen)—$40 (save $40)
Fire TV Cube with Voice Control and 4K UHD/HDR—$60 (save $60)
Fire TV Recast 500GB with two tuners—$180 (save $50)
Amazon has a suite of streaming TV cord-cutting products, and some are excellent, while others are hit-and-miss. We gave the Fire TV Stick 4K an Editors' Choice award and 4.5 stars, but were less impressed with the Fire TV Cube (an Apple TV 4K competitor), and gave it just three lonely stars because Alexa voice commands aren't that effective in a cord-cutting device. Finally the Fire TV recast, an over-the-air DVR box, earned 4 stars, and is a solid buy.
["source=pcworld"]